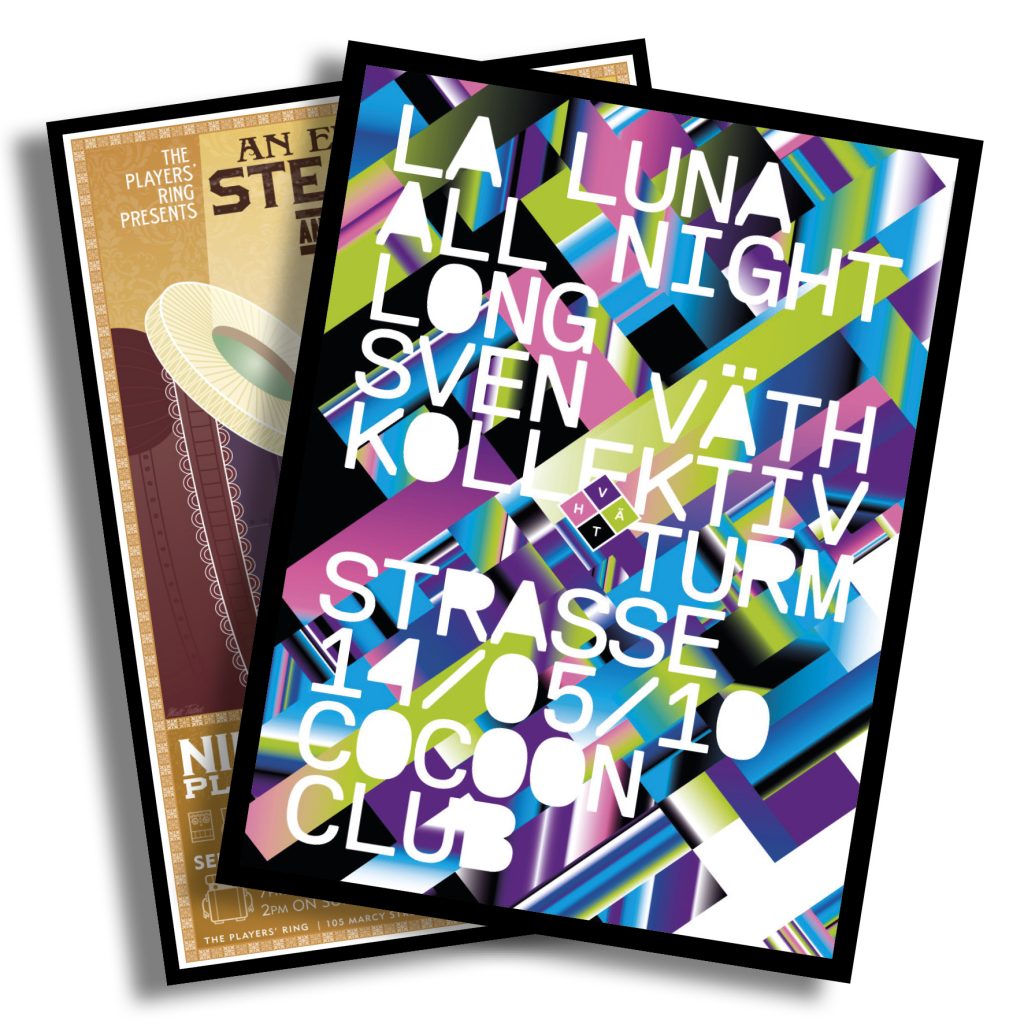 Online printing services in Stroud
Planning your marketing strategy for 2018? We at N&P Print understand that traditional printing services can often take up a lot of time and effort to get your perfect order. As proud digital printers, our online printing services can speed up the process and ensure you get the print products you desire from the comfort of your desk.
While digital marketing services are ever-growing in popularity, they still cannot totally replace what print products can offer. There's nothing quite like a crafted invitation, special souvenir, or eye-catching poster for your events.
So how can using our online printing services benefit you?
Quick commissioning process for your print products
Every business has those magical moments where a great marketing idea sparks up in the office, but you need to get the materials designed and delivered as soon as possible. Digital printers allow businesses to create and commission their orders before the close of play, with no extra cost for delivery when placed.
Versatile designs for a large selection of print products
From beermats to journals, business cards to stickers, there's an array of possibilities with print marketing. Our entire catalogue is eligible for online printing services. With our detailed Artwork Guide on our website, you can make sure your commission is fit for purpose and will not require constant edits to fit templates.
Fair, transparent pricing with customer service you can trust
All of our costs are given upfront before you commission your designs, so you are always in control of your order. We also offer special package deals for specific products on a regular basis. If there are issues regarding your print order, or you would like to make a query about pricing or delivery, we are always on hand to help, to solve the issue quickly and professionally.
If your business is looking for simple, fast and creative options for print products, N&P Print would love to discuss your ideas with you. Based in Stroud, we offer a wide variety of products to choose from. With our online print services, designing and ordering your prints could not be easier.
N&P Print
We are a digital printers in Stroud, Gloucestershire, offering a complete range of online printing services. We produce a wide range of leaflets, flyers, stationery products and books. The Management team has over 50 years experience in all aspects of design and print.
For more information on our complete printing services please contact us